We value the opinion of our customers very much, so we share testimonies that they have left about our company.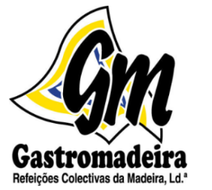 "Equipa muito profissional que acompanha hà largos anos a Gastromadeira na vertente de acompanhamento da certificação em Qualidade e Haccp. Serviço excelente e muito próximo do Cliente!"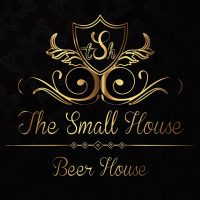 "The excellence of the Qualiram team, in agreement with its services, is a very important valence for our project, allowing us to grow in a sustained and monitored way, and lead, in this way, the best to those who seek and visit us. Qualiram, is essential for the welfare of any regional organization, guiding all its service for rigor and professionalism. It is an asset for the entire business sector of Madeira. "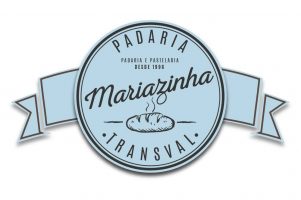 ""The Qualiram company was indispensable from the first moment when its services were requested in the food area. Always helpful and untirable to maintain image quality and service. We recommend the company Qualiram as a partner in food safety and hygiene."."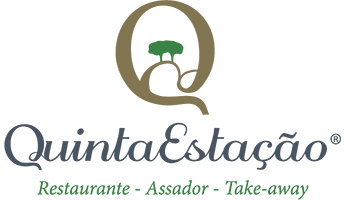 "The management and all the team of Quinta Estação comes to thank another year of partnership with QualiRAM, the fantastic team that makes QualiRAM what it represents in the market. They stand out for the quality in all services. "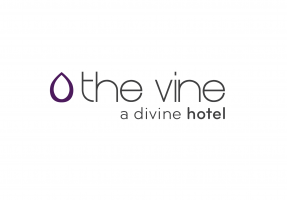 "Quality and Competence are two words that characterize QualiRAM.
Proactive and reliable professionals who guarantee security, transparency and accuracy throughout this partnership. "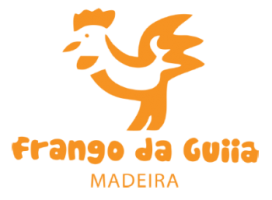 "Food Safety is fundamental and very important to serve our products with a higher quality. This is only possible with the support of the Company QualiRAM, and this way we have a greater satisfaction of our clients. "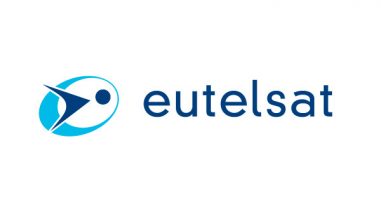 "With a connection from the genesis of our company, Qualiram has been an important support in our Organization, both at the level of hygiene and occupational safety and in the environmental area.
Its employees have high technical skills, proportional to the responsiveness and adequate to our needs. "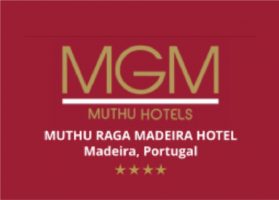 "On behalf of the Hotel Raga I have to say that we are very satisfied with the service provided by QualiRAM.
Both. in relation to the company, and also to the excellent professionals who have been following us for some years. Our thanks for your commitment.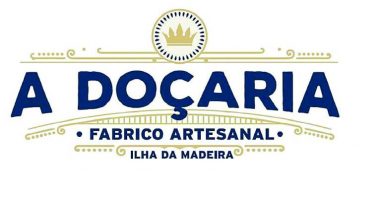 "The confectionery comes hereby to testify that it is fully satisfied with the services provided by Qualiram and all the help provided in the implementation of HACCP."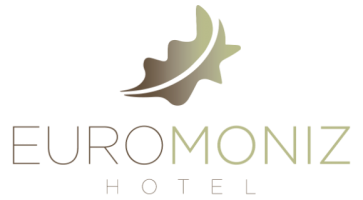 "We consider QualiRAM the right partner in one of the key areas of our business.
Professionalism, competence and accessibility are the words that define this crucial partnership for the constant challenges of quality in service in hospitality. "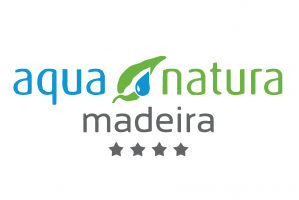 "In relation to the service provided by Qualiram, based on HACCP, we only have to thank, both for the excellence of the service provided, and for the professionalism evidenced to this day. To refer to readiness in response whenever assistance/cooperation is requested on any subject related to HACCP. It is clearly an informed and skilled company, both in management and in its collaborators, because the work and service provided is of quality. Thank you for your input. "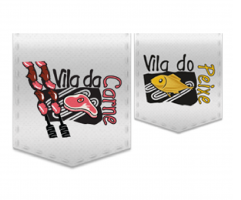 "We are being followed by Qualiram company in the services of hygiene and food safety and safety and health at work a few years ago.
We are pleased by the services provided, so far has corresponded to our expectations. I recommend it. "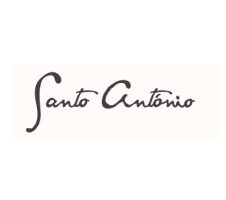 "We have been working with Qualiram company for 10 years in the implementation and monitoring of hygiene and food safety and safety and health at work.
We are very pleased with the services provided. It has corresponded to our expectations and helped us to provide a service with even more quality.
We are very grateful to the entire Qualiram team. "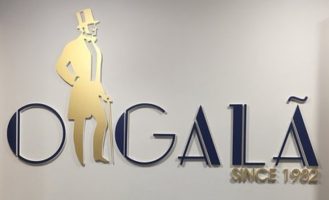 It is with great pleasure that we have had the support of Qualiram company for over a decade. Always with a high level of rigor, professionalism and honesty.
I also emphasize the fact that they always demonstrate the entire availability to be present whenever we need them.
Thanks to the joint effort, we have managed to respond to the needs of our customers, increasingly demanding.
We will continue to believe in this partnership.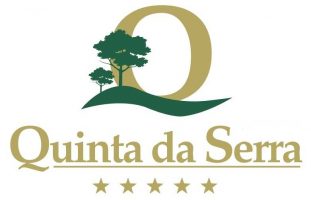 "The Qualiram Company – Consulting Services demonstrates the professionalism and rigor in each act, gesture, attitude.
It is always ready to help and has an availability always evidenced in the countless requests we make;
 It has a high level of proactivity, especially with regard to legal issues such as changes to the law and its deadlines.
A celerity of processes and finally the sympathy that is transversal to the entire team Qualiram. In short, we are very pleased with the quality of qualiram services and therefore, we express our most sincere thanks. "
Gabinete de Massagens e Estética
"The existence of your services is of great importance.
It came to bring my company an alert for small situations, but in reality of great importance...
They help us to have a good functioning space and alert us of dangers that we sometimes ignore.
We pay for this service as sure everything has its price!
Thank you"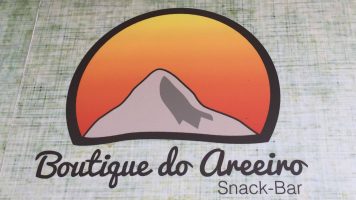 "A empresa QualiRAM tem contribuído para a melhoria continua da qualidade do nosso serviço através da aplicação dos requisitos legais na segurança alimentar e na segurança no trabalho."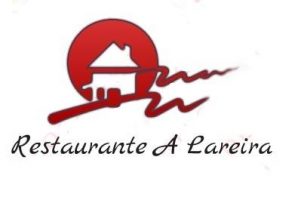 "Desde 2014, que a empresa QualiRAM nos acompanha, sempre nos ajudando com as boas práticas de higiene e segurança alimentar e no trabalho. (…) Se podia viver sem o controlo da QualiRAM? Não, não podia, porque sou muito exigente, mas não saberia colocar em prática a exigência. (…) Agradeço a todos (…)."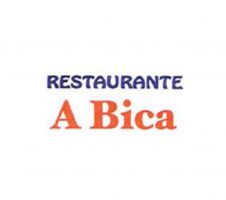 "The firm Gabriel and the handful – Restaurante A Bica, thank you from now on your partnership with which the performance and quality of your service has been very good.
Thank you so much and continue."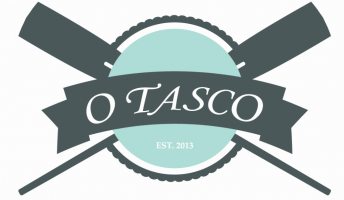 "Qualiram is a company that provides a competent, rigorous service, and always willing to collaborate in solutions, with interesting workshops, and with competent collaborators.
Continue with your quality."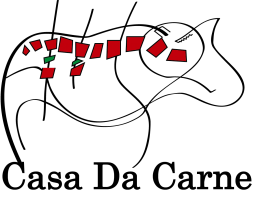 "Thank you for sharing with us your talents and knowledge and thus help us improve!! We also thank you for your dedication and commitment, because your efforts help to achieve our goals. Thank you very much, I hope you continue with the excellent service!!"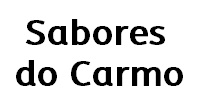 "Qualiram is a very helpful company, always ready to help with everything we need. It has helped us immensely both in occupational safety and health and in the area of food safety. It is a company full of quality and accuracy."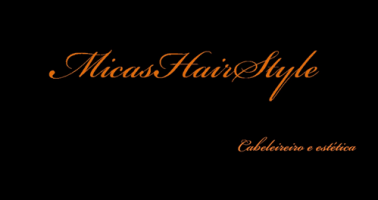 "Qualiram company professionally corresponds to a service of excellence, with great professionalism, helping customers for the best performance."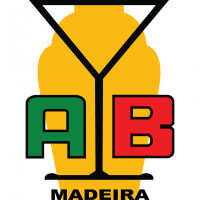 "The Qualiram company has contributed, through its qualified team, to a continuous improvement of the service provided by ABM, highlighting the competence, reliability, and essential dynamics in the conquest of the market."

"It is with great pleasure that we maintain our services with Qualiram. Primam for professionalism and support!"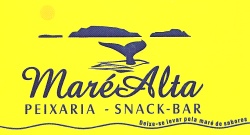 "We grew up together and conquered the market!"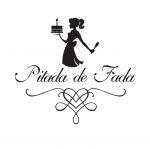 "We trust your company and your work is indispensable to the success of our company."

"They are qualified staff, always available when I need for any questions. Dedicated and professional. Thanks to the whole team for your help! "