The Personal Planning service is undoubtedly a lever for business success. Its benefits are an added value for companies that are providing this tool to their employees as a way to increase productivity, achieve goals and manage conflicts, stimulate motivation, among others.
Know the testimonies of those who have experienced.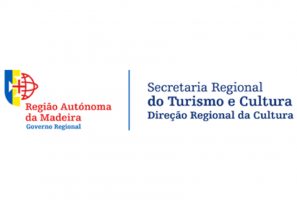 "Between June 7 and November 23, 2018, the employees of the Madeira tourism offices attended a Personal Planning training, ministed by Qualiram – consulting services. The various phases included all the necessary procedures for the development of personal Planning, including customer service, complaint management, untitled leader, interpersonal relations, personal image, institution image, Assertiveness, dealing with difficult situations: dissatisfied customers, crisis situations.
This training was an asset, both in the professional and personal life, of the professionals of the tourist offices, because Personal Planning is a tool for the emotional management that aims to develop and/or increase the confidence, productivity and well-being of Individuals, based on self-knowledge."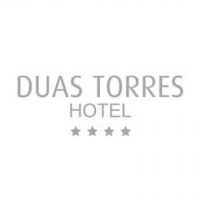 "In relation to Personal Planning training, it was very rich in terms of the collaborators being more open and communicating with each other, respecting whether, worked more together, sorry if these words are in the past verbal time, because throughout the Training things went well, after the same, people forgot everything they learned.
It also depends heavily on the employer leaving always the motivation that left us, little by little we will get there.
It is not easy to change the mentality of people, especially those who have more years in the house, I enjoyed it very much and their formations are very inspiring. "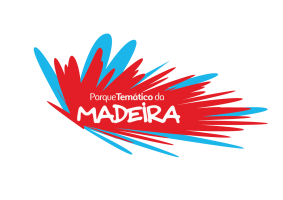 "This training was very profitable, in our professional life, but also in many aspects of our personal life. The training was an added value for enriching knowledge, deepening and creasing our capacities and helped a lot to believe in our "I". Everyone should be able to enjoy this training. A good one! "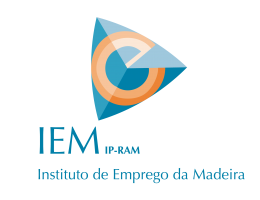 "The training of Personal Planning was very positive. Evidently, you can't please everyone equally, but overall it was very good. It will be extremely useful for our personal and professional life and without doubt will have a very positive effect. In short we evaluate the training as excellent."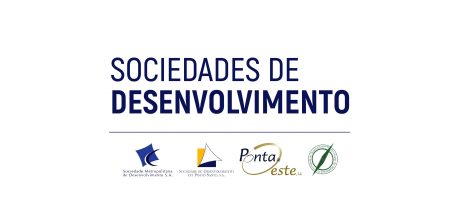 "The training of personal Planning was beneficial in the sense that the participants were given tools in order to cope with the most diverse situations in the professional and personal context."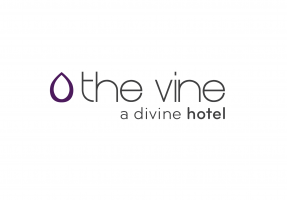 "Quality and Competence are two words that characterize QualiRAM.
Proactive and reliable professionals who guarantee security, transparency and accuracy throughout this partnership. "